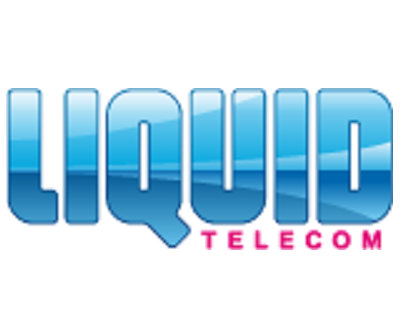 Liquid Telecom has announced the completion of its East Africa Fibre Ring connecting Kenya, Uganda, Rwanda and Tanzania, which creates the first fully redundant regional fibre ring connecting these countries to each other and the rest of the world.
The new fibre ring forms part of Liquid Telecom's pan-African fibre network, the largest single fibre network on the continent.
The East Africa Fibre Ring will improve Internet resilience with previously unavailable routing options by ensuring Liquid Telecom customers will not be affected by fibre cuts. In the event of a fibre cut, internet traffic is automatically rerouted around the ring, giving consistent high speeds and continuous uptime for users.
"This is a historic service improvement for the people and businesses of east Africa, especially those in Rwanda, DRC, Burundi and Uganda, who will not have experienced such reliable internet previously. This pioneering achievement will add value to east African businesses and enable online trade within the East African community and globally, with reliable connectivity comparable to anywhere else in the world," said Nic Rudnick, chief executive officer (CEO) of Liquid Telecom Group.
"Customers will immediately start to feel the benefits from our US$20 million investment in the region. The completion of the East Africa Fibre ring takes us another step towards building Africa's digital future and giving better value for everyone using our network."