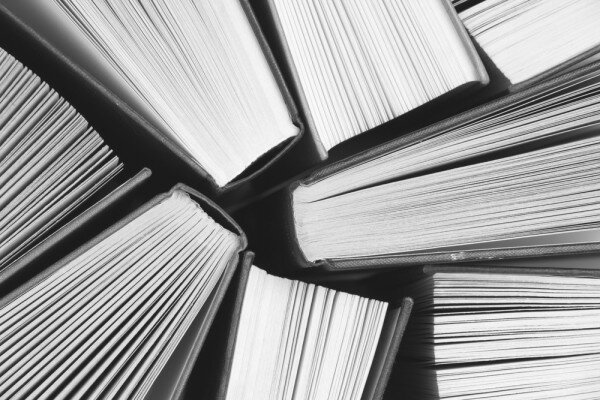 Publishers should look at startups with the view they are a way to innovate, according to Wesley Lynch, chief executive officer (CEO) and founder at digital publisher Snapplify.
Lynch was part of a panel discussion at the Footnote Summit in Cape Town, South Africa today.
"At the moment there is the view that publishers are looking to startups as traditional suppliers and that they can offer solutions for technology that enables then to offer their services differently," he said.
"But I think there has been a missed opportunity where publishers need to look at startups more from a point of view as a great way to gain innovation."
Fellow panellist Ben Williams, founder of publishing news service Books Live, agreed with Lynch.
"It would be nice to see publishing innovation come more to the fore," he said.
However, he said the way in which the two industries could collaborate was not a simple exercise.
"The question of how they can work together is a difficult one. There is definitely a possibility for surfacing this."
According to the panel, startups stand to benefit from the collaboration to the same extent as publishers.
"There is a certain amount of credibility involved for startups working with publishers. As well as credit," said Barbara Mallinson, founder and director of social learning platform Obami.
She said startups are also attracted to publishers because of content.
"Content is king. So startups want to work with publishers," she said.
Image courtesy of Shutterstock.