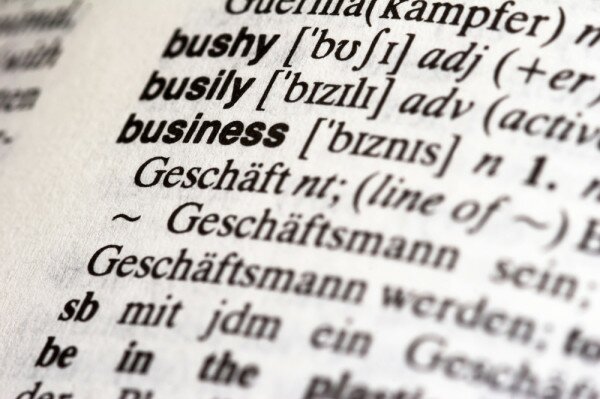 DRONGO Language Solutions is offering local companies in Madagascar general and specialised translation services, targeting new technology firms in particular.
According to Andry Ravololonjatovo, founder of DRONGO Language Solutions, the startup company is targeting software developers, app and game makers, online media companies, the film industry, e-commerce, communication agencies and event organisers.
"We also target contracts with giant mining companies in Madagascar, as they represent very very big money," he told HumanIPO.
By focusing on local companies, he said DRONGO is helping local businesses to grow.
"We all know that if local firms do not make an effort to grow and stand out, they might be absorbed if not annihilated by multinationals. The current trend in translation is to help multinationals to go local, whereas we will help locals to go global," he said.
Although the company is web-based, he said the company can also be physically present to assist its customers.
"For the moment, we focus on written translation, and later include oral interpretation. We also work with non-profit organisations; we provide free services for them. It is the way we contribute to causes we believe are worth fighting for."
He told HumanIPO the platform has unlimited opportunities in Africa.
"The continent is growing fast and economic exchanges with the world are intensified. We can translate for any company in any field of activity. We also plan to include more languages in our services, and look forward to working with other African translation agencies," he said.
Image courtesy of Shutterstock