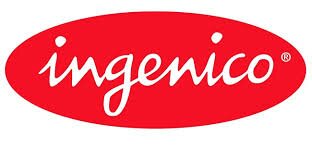 Tracom Services has partnered with Ingenico to train and certify engineers on Point of Sale Terminal (POS) hardware technology in Kenya.
Tracom is the master partner for Ingenico POS East and Central Africa and has the only local POS application development capacity using the hardware from Ingenico, managing and partnering in eight countries.
The certification means companies will no longer have to send the payment devices back to the manufacturer for repair and maintenance services.
"We have embarked on a continuous programme that will ensure we have a pool of local engineers who can handle POS hardware technology locally as we seek to improve service delivery in the financial sector through secure payment devices," said Tracom Services managing director Paul Njau.
The skills acquired by the group will bring down maintenance costs of the gadgets and enhance efficiency in the financial sector and other vertical markets.
Tracom Services director Francis Gitau told HumanIPO: "Our purpose is to assist the banks and other players to receive money, hence we mainly lay the payment infrastructure. The knowledge of POS has now been localised and brought into the country; we are now able to repair both hardware and software."