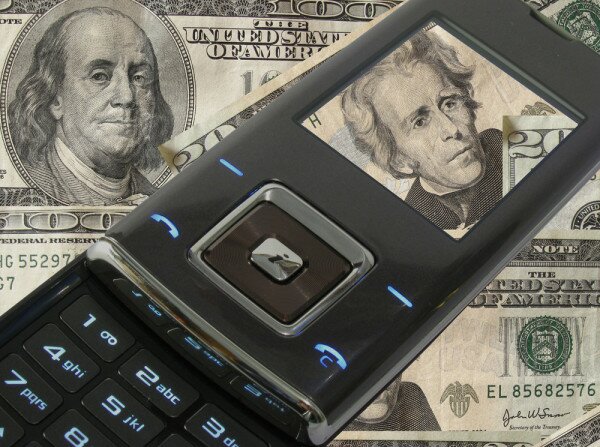 The International Telecommunication Union (ITU) has established a focus group on mobile money, setting its sights on global financial inclusion.
The ITU said over 2.5 billion people do not have access to bank accounts, most of them in developing economies.
"Internationally standardised 'mobile money' platforms will increase financial inclusion to the benefit of socio-economic development worldwide," it said, adding digital financial services are capable of improving the delivery of basic financial services.
"The extraordinary impact of mobile money solutions in developing countries has highlighted that ICTs are at the heart of innovation in financial services," said ITU secretary-general Hamadoun I. Touré. "What is lacking is an international standard that will allow interoperability between the services offered by different operators."
"Poor people lead incredibly complex financial lives. Cut off from even the most basic banking services, they are trapped in a cash-based system that is risky, expensive, and inefficient – a system that prevents them from buffering against risk and investing in their futures," said Rodger Voorhies, director of the financial services for the poor team at the Bill & Melinda Gates Foundation.
The focus group is open to participation with any interested party and will develop an international standardisation roadmap of interoperable digital financial services.
It also aims to develop a toolkit to help national policymakers and regulatory authorities encourage the adoption of these services.
The group will seek to identify key technology trends in digital financial services expected to emerge over the next few years and investigate how stakeholders in the ecosystem will evolve in response.