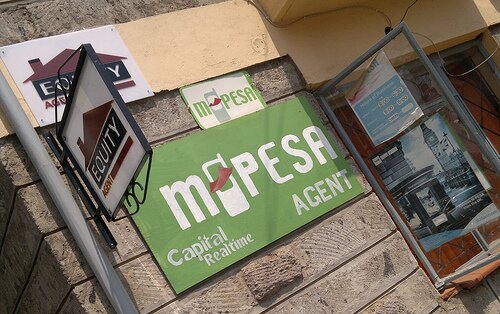 CC image courtesy of Kopo Kopo, Inc. on Flickr
The success of M-Pesa in Kenya was down to a specific set of market dynamics which make it very difficult to replicate in any other country, according to panelists at the VAS Africa summit.
According to consultant Bradley Shaw, the market dominance of Safaricom, high mobile phone penetration, the fact less than 15 per cent of the population was banked, as well as the high demand for innovative banking solutions came together in a "perfect storm" market environment at the time M-Pesa was launched, and it is these market factors that allowed for M-Pesa's success.
"These were market factors which currently aren't available anywhere else," Shaw said. "Replication of M-Pesa in Kenya will be very difficult if not impossible."
Robert Ruara, M-Pesa product development manager at Safaricom, agreed with Shaw, saying in Kenya the regulatory environment, as well as Safaricom's dominance and scale, allowed for a quick deployment and rollout across the country.
"One important thing about the M-Pesa deployment in Kenya is that the regulators were supportive," Ruara said.
Zanele Midi, head of strategy and business development for mobile money at MTN South Africa, said she believes MTN has successfully rolled out mobile money in other markets, pointing to the success of mobile money in Uganda.
"In Uganda, it's just as successful as in Kenya, but people don't know about it because of the size of the market," she said.
Midi said in West Africa it is true the market is only just beginning to look into mobile money services.
"In we look at West Africa, it's only starting to scratch the surface of the concept that we can win with mobile financial services," she said.
According to Midi, the launch of a mobile money services involves a complex set of circumstances coming together, such as the level of banking, the availability of quality networks, the regulatory environment, and the balance between rural and urban areas in the country.
As such, Midi said mobile money providers must think first about exactly what service they will roll out in a given market, as if the product does not suit the local market it will not work.