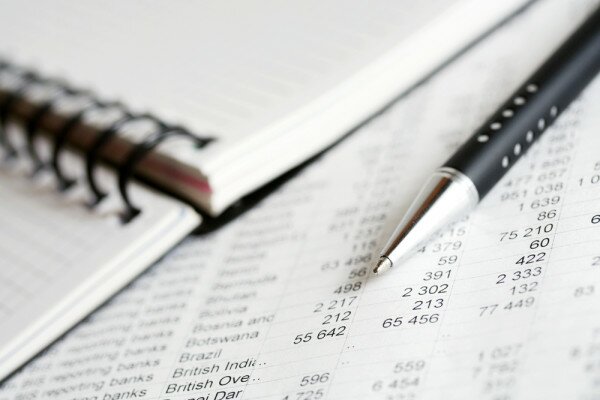 All-female Ethiopian accounting startup Online Hisab will be launching its services to the general public in July, aiming to enhance and facilitate financial management for small and medium enterprises (SMEs).
Pitching at the PIVOT East startup event in Nairobi, Kenya, business development lead Etsie-Hirst Girma said currently the problems plaguing accounting in Ethiopia are the lack of proper tools, financial resources, understanding and qualified staff for SMEs.
"Our solution makes accounting easy for SMEs who are looking for an affordable and easy to use accounting solution," she said.
There are two different models for the accounting plan, basic and full package, with audit control, reporting and automatic backup, with both accessible on mobile and web platforms.
Also in the same category were Buymore, which offers students discounts that enhance user retail experience and increase merchant footfall, OffersAfrica.com, ThinVoid and Asim Mobile Kenya.
Image courtesy of Shutterstock