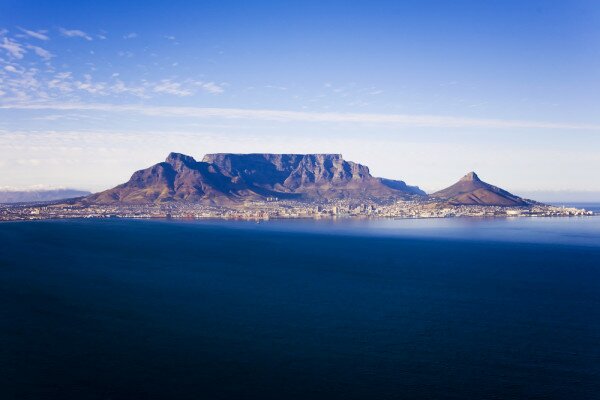 British Telecom (BT) and enterprise and development firm MEDO yesterday hosted a rehearsal pitching event at the University of Cape Town (UCT), South Africa, allowing local ICT startups to practice their pitches for a place in the MEDO International Trade Programme.
The 11 startups pitching have already completed a first round of selection and will be competing for a chance to visit the United Kingdom (UK) on a business and trade delegation aimed at evolving their businesses.
The final pitching event will take place in Johannesburg on July 16.
Startups include online marketing firm Banda Business Services, e-learning service Learning E-Varsity, Wi-Fi and data providers Quick Connect Wireless, , free call and advertising company Umoyair, community focused IT solutions firm MiDO Technologies, and digital marketing analytics firm Flavalite.
Last year the trade visit resulted in five of the eleven startups signing deals or partnerships.
Image courtesy of Shutterstock