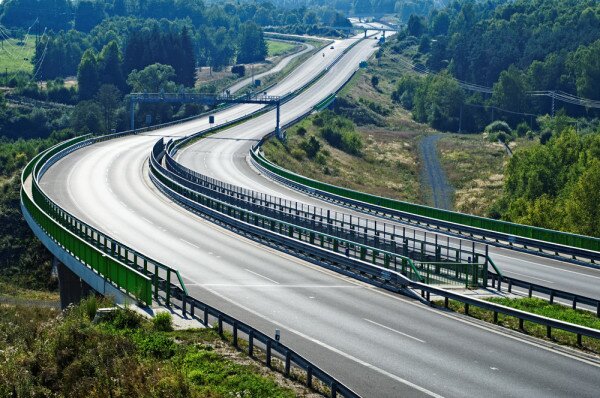 Gauteng premier David Makhura has announced plans to review e-tolling in the province, saying the public has a right to be heard.
Makhura revealed his plans at the State of the Province address on Friday in Johannesburg.
"It is against this background that we shall also set up a panel to review the impact of e-tolls and invite new proposals on how we can find a lasting solution to this matter, working with the national government, municipalities and all sectors of society," said Makhura.
He said the local government should not close its eyes to the cries of portions of the population who are affected by the cost of travelling across the province die to e-tolls.
"We must all move from the premise that we need good roads in our province to support economic development. How we finance such infrastructure must be deliberated upon and agreed," he said.
The Opposition to Urban Tolling Alliance (OUTA) has welcomed Makhura's announcement but says it is cautious.
"It is however very important that this does not simply become another co-option tactic that degenerates into a meaningless talk shop. It must be an honest and frank engagement by the authorities to unpack the real issues on the matter," said OUTA spokesperson John Clarke.
"We have seen this before with the GFIP Steering Committee in 2011 and the Inter Ministerial Committee in 2012, at which we clearly determined there was no meaningful desire to seriously seek more efficient alternatives to Sanral's e-toll plan".
The organisation says it believes the premier is seriously concerned about the negative impact of the e-tolling programme.
It said that any initiative that does not have the support of the people will not achieve high levels of success.
Image courtesy of Shutterstock