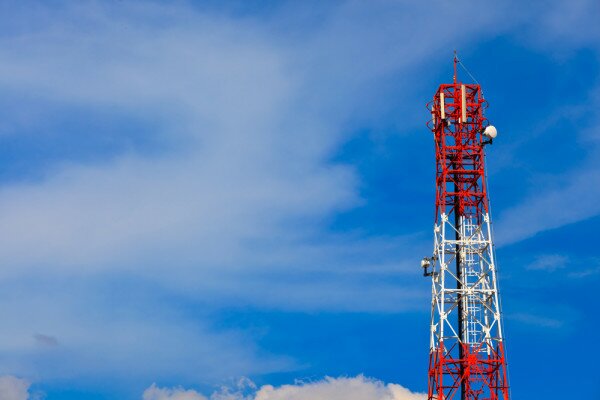 The National Association of Telecommunication Subscribers of Nigeria (NATCOMS) has urged the government to reduce the high charges imposed on telecoms for mast installations, which can rise to as high as NGN800,000 (US$5,000) per mast in some states.
NATCOMS president Dele Ogunbanjo appealed to the Nigerian government to involve itself in the matter, abolish the charges and enhance broadband development and improvement in service quality.
"The telecoms operators are also charged NGN5,000 (US$30) per metre as they laid their fibres cables across the country. The high charges and security challenges make things particularly difficult for the network providers," Ogunbanjo said.
"The Ministry of Communications Technology has been able to partner with the Lagos State Government to reduce the cost of Right of Way in the state to about NGN500 (US$3) per metre.
"I, therefore, plead with other state governments to imbibe the Lagos State Government's model by partnering with the Federal Ministry of Communications Technology to reduce their arbitrary charges.
"This will assist the network providers to be able to have more resources to develop their infrastructure, which would, in turn, grow our economy."
Image courtesy of Shutterstock