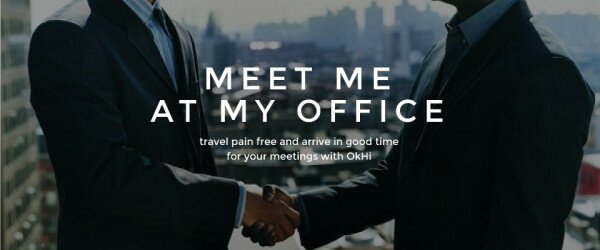 Kenyan startup OkHi has won the Nairobi leg of the Seedstars World competition with its solution which looks to solve the country's addressing problem by enabling secure creation and sharing of physical addresses via mobile phones.
OkHi beat 20 other startups to top spot at the challenge held at the iHub yesterday and will now take part in the global final in Geneva, Switzerland, in February.
HumanIPO reported earlier today the Cape Town leg of the competition takes place next week, while events have also been held in Nigeria and Ghana previously.
Timbo Drayson, OkHi chief executive officer (CEO), said: "It was a great competition! Going to Switzerland is such an exciting opportunity – it still seems surreal to me."
BigxGh, a Ghanaian music streaming platform, and StudySearch, a course matching service for Nigerians seeking education abroad, were the runners up at the event.
For its return to Kenya, Seedstars World partnered with iHub and the Swiss Embassy of Kenya, and Ambassador Pitteloud hosted an exclusive cocktail reception after the event at his residence.
The event was further supported by DEMO Africa, Mara Foundation, Nailab, Growth Hub, and Savannah Fund.
Mugethi Gitau, community manager of the iHub, said: "The iHub is delighted to work with Seedstars World, especially for the wonderful opportunities they have presented to our entrepreneurs. We look forward to hosting Seedstars Nairobi again next year."
The judges at the event were Demo Africa's Mbugua Njihia, Nina Werner from the Mara Foundation, Munyutu Waigi of Umati Capital, Savanna Fund's Malaika Judd, and Seedstars World scout Julien Berthomier.