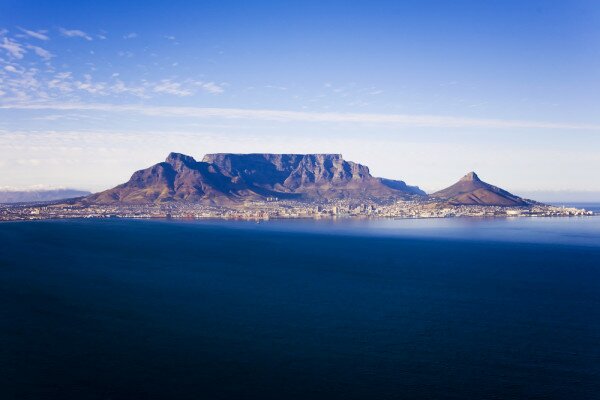 The South African leg of global startup competition Seedstars World will be taking place in Cape Town on Thursday, July 10.
The Kenyan leg of the event took place in Nairobi yesterday, with two events being held in Nigeria and Ghana previously.
"Seedstars World has been touring Africa for the past month and a half from Casablanca to Kenya passing by Dakar, Accra, Abuja, Lagos, Kigali and Kampala. Each startup scene featured incredible entrepreneurs who solve critical problems for the African market – mobile remittances in Uganda, plastic waste in Nigeria, informal business management in Senegal, address localisation in Kenya," said Julien Berthomier, head of Seedstars World 2014.
Seedstars has partnered with TURN8 seed accelerator, Enterpriseroom and the Silicon Cape Initiative to host the Cape Town event.
"Cape Town, last year, really impressed us by the level of maturity of its ecosystem. It will be our last event on the African continent before heading to Asia so we expect a grand wrap up of the continent, hoping to find a local diamond with a potential to scale throughout Africa, and why not globally," said Berthomier.
The event allows local startups to pitch to a panel of judges and compete for entry into the international event at the beginning of next year.
"Seedstars World will hold its worldwide competition every year and grow exponentially to all the corners of the world and put all the fast growing startup scenes on the map," said Alisee de Tonnac, chief executive officer (CEO) at Seedstars.
The winner of the global event will receive an equity investment and gain exposure to venture capitalists (VC) and angel investors around the world.
Image courtesy of Shutterstock