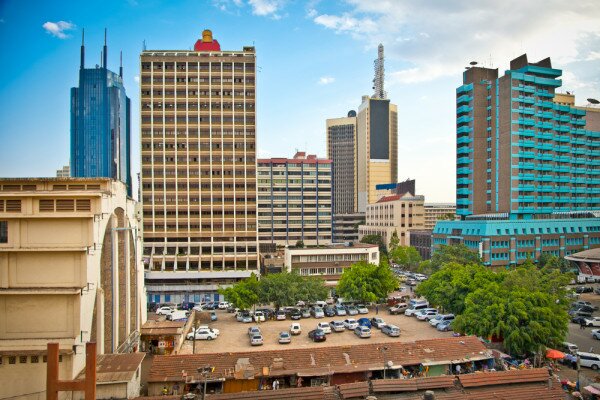 The Kenyan leg of global startup competition Seedstars World takes places today, with 18 startups battling it out to represent Kenya at the worldwide event in Geneva, Switzerland in February next year.
African events have already taken place in Nigeria, Ghana, and Rwanda, with South Africa and Uganda also scheduled for this month.
"Seedstars World will hold its worldwide competition every year and grow exponentially to all the corners of the world and put all the fast growing startup scenes on the map! Indeed, our goal is to create THE network for quality entrepreneurs around the world and help entrepreneurs, accelerators/incubators, co-working spaces and investors to interact with one another," said Alisee de Tonnac, chief executive officer (CEO) at Seedstars.
Among the competing startups are Chamasoft, TotoHealth, Sapama.com, Kejahunt, and Able Wireless.