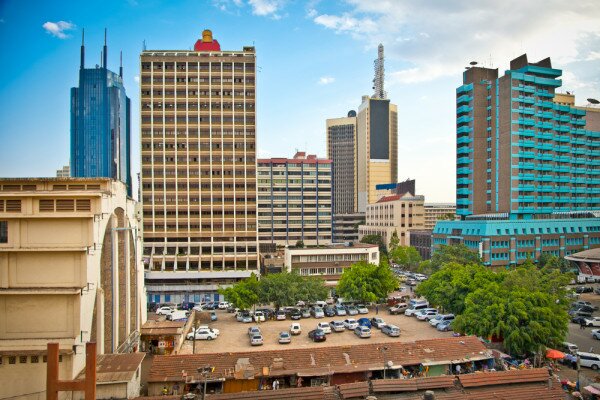 Kenyan startup KejaHunt is using geo-location technology and social media intergration to ease the process of finding a house or a roommate, reporting 120 success stories since it launched at the end of February.
The startup is one of 37 Kenyan semi-finalists for mobile startups event PIVOT East, which will be held in Nairobi on June 24 and 25, and is waiting to discover whether it has earned the chance to pitch at the event.
KejaHunt is focusing on low and middle income Kenyans, who are mostly youth between the ages of 20 and 38 years old and make up 48.4 per cent of the country's population.
It has implemented UVP geo-location technology, enabling houses to be mapped as per their exact coordinates, while the roommate feature is aided by a social graph and integrates the system with Facebook, allowing people to run background checks using mutual friends.
"It occurred to us that this group have it rough when searching for houses to move into since they have to move around looking for those houses and in the process end up spending a lot of time and finances on transport and paying of real estate agents, who charge viewing fees, and this strains the home seeker financially and leads to them even getting frustrated and depressed," said founder Piero Muguna.
The site has also included an "around the block" segment, which profiles the area where the house is located, pinpointing hospitals, hotels, schools, markets and police stations nearby.
KejaHunt officially launched on February 28, and can so far point to having connected 120 people with houses through the platform.
"Traffic to our website is steadily rising and currently is at approximately 400 visits per day, and the request for houses is overwhelming as we get more users leaving requests for houses they want on our social media platforms," said Muguna.
The company makes money through charging landlords to list on the platform, with charges dependent on whether the listing is monthly, quarterly, bi-annually or annually, while it also provides advertising space for business entities.
Image courtesy of Shutterstock.