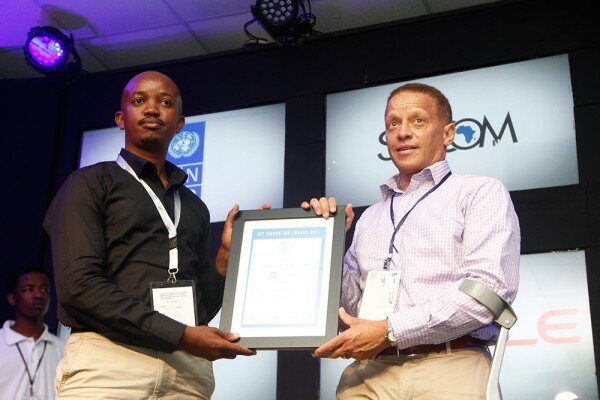 Kenyan technology company Digital Vision EA has announced the release of its Chamasoft Enterprise edition, which enables financial institutions to better manage the records of investment groups banking with them.
DEMO Africa finalist Chamasoft, which last week scooped a prize at the Vision 2030 innovation awards in Mombasa, said its new installable and customisable version that enables easy integration with existing banking systems and mobile money systems.
"The number of banks developing products targeted at investment groups is increasing rapidly due to the growing popularity of chamas among Kenyans. Chamasoft Enterprise enables banks and other financial institutions working with chamas (investment groups) to efficiently manage their clients and deliver quality services that fit the needs of each chama," said Digital Vision EA founder and chief executive Martin Njuguna.
Chamasoft Enterprise enables financial institutions to track new chama registrations, monitor and analyse how chama clients are performing right from the branch level, track loans and savings portfolios of various groups and individuals, and keep track of repayments.