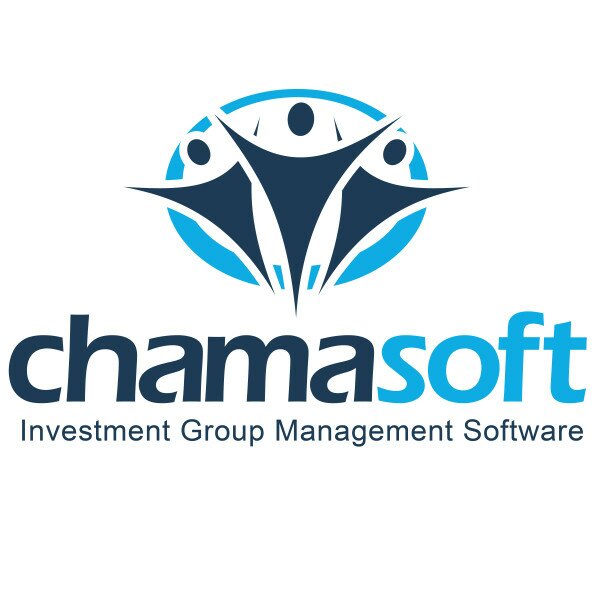 A Kenyan technology company has developed a web application that enables investment groups to automate their financial records and systems, from collection to investment, to enhance transparency and efficiency.
The product, dubbed Chamasoft, enables groups popularly known in Kenya as 'chamas' to monitor collection and investment of funds and track group income and expenditure.
The programme, designed by Digital Vision EA, is one of the DEMO Africa finalists, which will be pitching at the end of the month for further investment.
Through the cloud-based software, members of 'chamas' are able to view group accounts on a dashboard such as their group statements, how much they contributed throughout their 'chama' lifetime, penalties contributed and other financials pertaining to the members and group.
Martin Njuguna, founder of Digital Vision EA, said the service was created to enable groups to overcome challenges such as transparency, communication and the lack of a simple system where they can check their balances and receive automated reminders on group activities.
"We found that a lot of 'chamas' have big plans but they have no secretariat," Njuguna said. "Most people have day jobs and can only attend one or two monthly meetings. We created Chamasoft to solve this problem.
"Chamasoft is an online office which any 'chama' member can visit virtually and monitor group financial activities. We are very impressed by the feedback so far and the uptake has been incredible."
The product also offers free SMS and email alerts and tracks member invitations. The software has automated the processes of issuance and tracking of loans and monitoring of 'chama' assets and liabilities.
He added: "We tried as much as possible to understand how 'chamas' work and the challenges they face.
"From the feedback we have received so far, we have been able to improve Chamasoft to truly fit the needs of a 'chama'. There is nothing like this in the market. We believe we will have a first mover advantage."
Across Kenya, people interested in acquiring assets are turning to investment groups which enable them to pool resources easily, get better loan facilities and invest in capital intensive projects.
"We believe there is a very big opportunity in the market and this has been validated by the fact that financial institutions like banks have come up with specific products for 'chamas'," said Njuguna.
"They have launched 'chama' accounts with specific advantages and financing terms. So, we know the opportunity is there."
The service is available for as low as KSh100 (US$1.2) per user per month. An advanced package that has more features is available for KSh250 (US$2.9) per user per month.
Njuguna said the Chamasoft team is working on improving the product further to make it possible for auditors, banks and financial analysts to use the data collected and stored for auditing, advisory and lending approvals and said a mobile version would be launched soon.
"We want to have a comprehensive product," Njuguna said. "The service will evolve with the kind of feedback we get. We want to make sure that this product is a one stop shop for all 'chama' needs."
The service is one of the 40 technology services and companies that will be officially launched at the DEMO Africa conference in Nairobi later in the month.