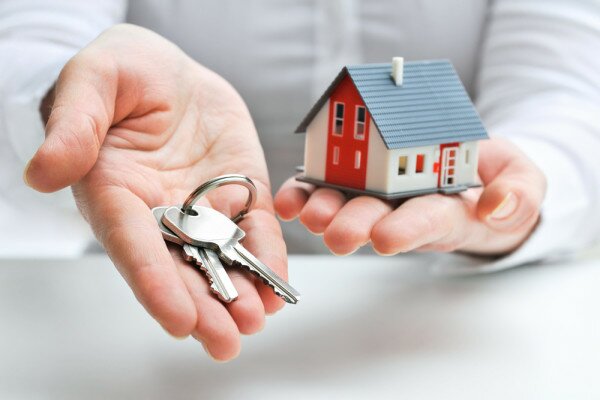 Kenyan startup Sapama is providing individuals and estate agents with a platform for listing properties for sale or rent, with agent property management services in the pipeline.
The startup was one of 50 that made it to th esemi-finals of the PIVOT East mobile startup competition, though it missed out on a spot in the final.
The platform, started by computer science graduate Edwin Mugendi, went live in November last year and hopes to be the most vibrant and valuable marketplace in the real estate industry.
Sapama allows estate agents to create a personal website within the platform and was started to bridge the communication gap between agents, tenants and landlords.
"[The] mini website allows the agents to have website that only have their properties, logo, vision, mission, contact details and a contact form," Mugendi said.
He said the functionality of the mini website is what sets to the platform apart amidst stiff competition.
The company is also launching an Online Property Management Portal in four months time, which Mugendi claims will be the first to market.
"We are also in the late stages of developing an online real estate management system that enables agents to manage records and details of tenants, tenancy agreements, properties, units within properties, landlords, rent and utility records. This portal will enable information sharing between agents, tenants and landlords," he said.
The company charges a management fee for every property listed and in future plans on incorporating banner advertising as an additional source of revenue.
The company hope to scale its offer and expand into Ghana and Nigeria in the future.
Image courtesy of Shutterstock