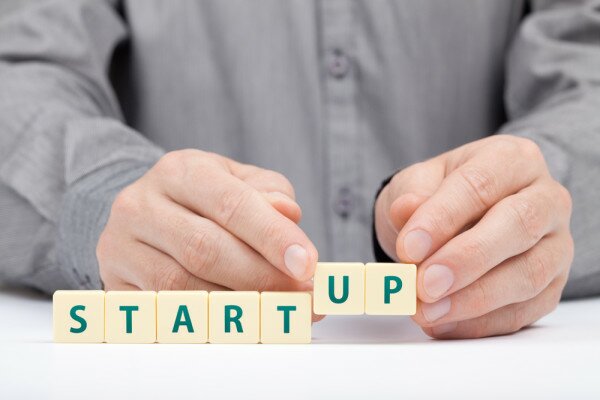 PIVOT East has picked 25 East African startups as finalists for this year's edition of the mobile startups event, offering them the chance to pitch to investors at the main conference in June.
HumanIPO reported in February applications opened for fourth annual PIVOT East event, with 50 semi-finalists revealed at the start of May, whereafter the selection of finalists by a panel of venture capital firms and angel investors began.
Five finalists were chosen for each of the five categories of the competition, which comprise finance, enterprise, entertainment, utilities and society.
In the finance category, Kenyan startups Valuraha, Chamasoft and Chura made the final cut, alongside Ugandan projects Beyonic and Ensibuuko.
Ugandan startup Thinvoid, Ethiopia's Online Hisab, and Kenyan startups Buymore, ASim Mobile and Offers Africa are the five finalists in the enterprise category.
Four Kenyan startups dominated the entertainment category, with Safari Tales, Muva Studios, Momentum Core and MapJam selected as finalists, joined by Ubongo from Tanzania.
The utilities categories saw Kenyans take all five finalist spots, with Maramoja Transport, Gari SMS, Mavazi, Sendy and Mafundi selected.
Kenyan startups SokoNect, Totohealth, and SokoText, and Ugandan entities Zapmedic and Moquestions made up the five finalists in the society category.
The 25 finalists will pitch to investors at the PIVOT East conference to be held in Nairobi on June 24 and 25, and will benefit from training, coaching and mentorship in the run up to the conference, with the semi-finalists also invited to participate in this training period.
"These pre-conference activities assist the finalists to improve key elements of their business models and the positioning of their startups to the rich audience at the conference," the PIVOT East organisers said.
A sixth candidate has been chosen for each category, in case of any drop-outs, Pivot East said, with Kenya's FarmDrive selected for the finance category, RTSOP for the enterprise group, Kenya's Epic in the entertainment category, ParcelSolution for utilities, and Somo in the society group.
"PIVOT East competition aims to facilitate discovery and nurturing of the next wave of high potential mobile innovations into sustainable business, ensuring that mobile innovations are high in the agenda of regional, governments, corporates and development agencies for amplified development impact and to raise the quality of mobile startups in the region," the organisers said.
Image courtesy of Shutterstock.