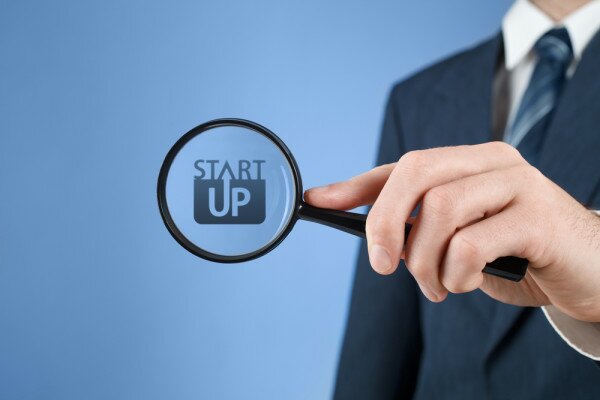 South African startup Emerge Mobile has announced the commercial launch of its Edge mobile point of sales (MPOS) card acceptance solution.
HumanIPO reported earlier this year Emerge Mobile hoped to provide business owners in Africa with reasonably priced on-the-go payment services.
The platform will be available through Emerge Mobile-owned financial services firm iKhokha.
The Edge device is an iOS and Android compatible payment solution allowing a business owner to turn his or her smartphone into a POS terminal.
The owner plugs his phone into Emerge Mobile's Edge device, types in a description of what is being sold and hand over the device to the customer for authentication.
The device feature both magstripe and Chip and PIN capabilities, and allows debit and credit card transactions allow with mobile money integration.
"This commercial launch is a realisation of Emerge Mobile's vision to create an MPOS solution that will improve the lives of countless SMEs in South Africa," said Emerge Mobile managing director Matt Putman.
"It also demonstrates that we can provide both the technical expertise as well as the inhouse design and marketing skills needed to differentiate the offering in the mobile financial services space."
The device can be purchased online and is dispatched within five working days.
"The solution costs less than R1,000 (Approximately US$96) to purchase including free delivery, and gives mobile workers such as taxi drivers, electricians, plumbers and market stall holders the ability to accept cashless payments for the first time, protecting them from the dangers of carrying cash, all at a competitive flat rate of 2.75 per cent per transaction and no monthly fees. Merchants can as an alternative rent the Edge Adapter over a 24 month period," the company said.
In addition to delivering business analytics and email receipts, the device is Payments Council International Payment Terminal Security (PCI-PTS), Europay, and MasterCard and Visa (EMV) Level 1 and 2 compliant.
Image courtesy of Shutterstock