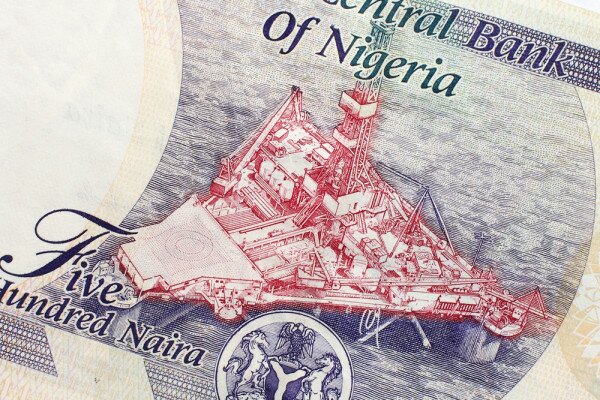 Last week the Central Bank of Nigeria (CBN) announced the nationwide launch of its cashless policy following the successful introduction of the initiative in selected states including Lagos and Rivers. However, one week later, nothing much has changed.
Cashless in simple terms means "with little or no cash", though this has not suddenly become the case in Nigeria as most, almost all, transactions are via cash. This may be as a result of the reluctance of the apex bank to aggressively promote the cashless drive.
Very few Nigerians are aware they can pay in many shops with debit cards, even those that are aware only use their cards when they have exhausted the cash they have in their pockets.
What the CBN needs to do is educate Nigerians that they won't incur additional costs when they pay with their cards for goods bought, many will happily switch to cashless transactions when they realise that they no longer have to pay NGN540 in cash instead of NGN536.12.
In addition to public enlightenment, a lot of work still needs to be done to ensure the cashless platforms are effective, efficient, reliable and safe.
HumanIPO regularly reports on high losses attributable to cybercrimes. This could be a major deterrent discouraging many Nigerians from embracing the cashless policy.
The CBN is understandably sticking to what it can control – cash deposits and withdrawals – but that is not enough to step up the level of adoption of its cashless policy. It needs to ask, compel or beg merchants to offer significant discounts to customers that use cards for payment.
Nigerians are always quick to adopt something that will make processes convenient for them as long as it safe, beneficial and purposeful. The cashless policy is all that and more, the CBN is just not promoting it enough.
Image courtesy of Shutterstock