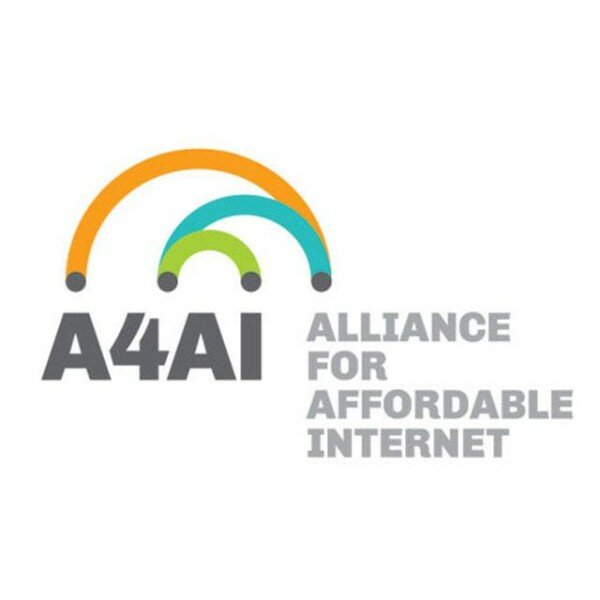 The aim of the Alliance for Affordable Internet (A4AI) is to bring outdated policy and regulatory frameworks into the digital age by working directly with national governments and a wide range of key stakeholders, Sonia George, executive director of the alliance, has said.
Speaking ahead of the forthcoming NigeriaCom conference, she said the initiative is also aiming to realise the UN Broadband Commission goal of entry-level broadband services priced at less than 5 per cent of average monthly income.
"While [new and innovative technological solutions to broadband affordability challenges] have shown promising early results in their ability to bring down the cost of Internet, all too often outdated and ill-conceived policies and regulations prevent the benefits of these technologies from being fully unlocked across the African continent," George said.
In Nigeria, she said the alliance is working directly with the government to strengthen its efforts towards the delivery of affordable Internet to Nigerian citizens.
"Nigeria publicly committed to develop and implement the policy and regulatory changes needed to drive down the cost of broadband access when it formally signed a Memorandum of Understanding with the Alliance in October 2013, becoming the first country to take this progressive step. It has since been followed by Ghana and Mozambique," George said.