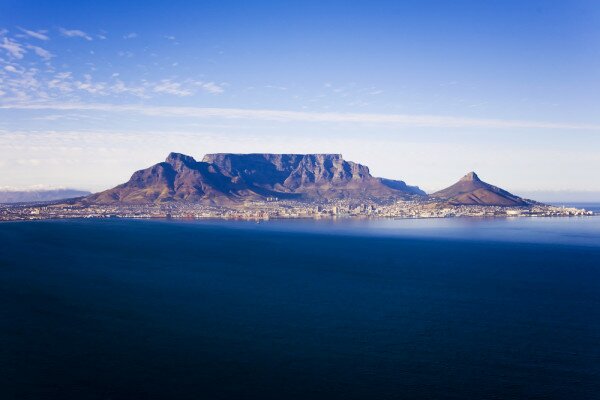 A Cape Town-based team of developers have been selected to represent Sub-Saharan Africa in SunGard's Global Coder Cup, taking place in London later this year.
The team took part in a 48-hour hackathon as part of the South African leg of the competition, which aims to develop new technologies and solutions for the financial services industry.
Over 500 teams entered worldwide, with the group from Cape Town progressing to the finals in which there will be 50 participants.
"Supported by tools such as MongoDB, Google Predictions, Twitter Bootstrap and Leap Motion, the Cape Town finalists created an innovative app which allows a user to track stockshares that are trending," SunGard said.
"Our customers are operating in a challenging environment characterized by pressure to grow revenue while reducing costs and managing regulatory change. Our Coder Cup event attests to our commitment to continue creating and improving the technology that can help our customers achieve their goals," said Alberto Fasana, managing director (MD) Africa at SunGard.
The final in London, which takes place in September, will be sponsored by Intel and feature a panel of judges made up of executives from SunGard, Intel, and Blackstone.
"I'm pleased to participate in the SunGard Global Coder Cup to encourage the creativity and innovation that flourishes at these events. Innovative problem solving is always helps push industries, and Financial Services specifically, to be more competitive, more efficient and less risky. I commend SunGard's efforts to invest in innovation and to find new and better ways to serve our industry's needs," said William Murphy, chief technology officer (CTO) at Blackstone.
Image courtesy of Shutterstock