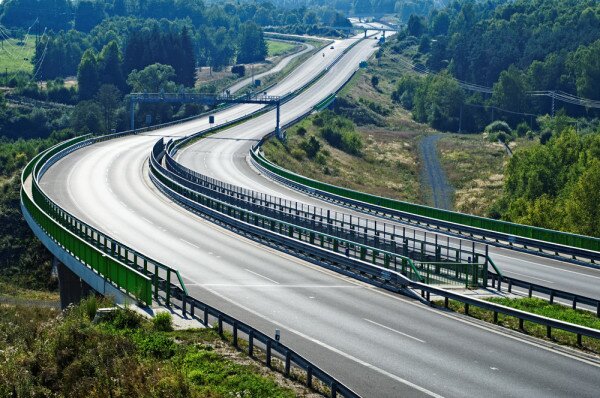 The Independent Police Investigative Directorate (IPID) must look into allegations of intimidation by the South African National Roads Agency Limited (SANRAL) and Johannesburg Metropolitan Police Department (JMPD), according to opposition party the Democratic Alliance (DA).
DA shadow minister of transport Manny de Freitas said he would be writing to the head of the IPID Robert McBride to request an urgent investigation into the organisations coercing road users into buying e-tags.
This comes after SANRAL vehicles were used at a roadblock conducted by the JMPD yesterday.
"The use of SANRAL branding, vehicles and equipment at Gauteng roadblocks can only be viewed as a means to intimidate motorists to buy e-tags, without any legal basis to do so," de Freitas said.
According to Section 28, IPID is mandated to "investigate abuses by the police amounting to corrupt activities when reported by a member of the public".
"The conduct exhibited by members of the JMPD not only falls outside of their mandate but also fraudulently uses state resources to bully South African motorists," de Freitas said.
HumanIPO reported last week the Justice Project South Africa (JPSA) said anti e-toll protesters outside a South African National Roads Agency Limited (SANRAL) customer service centre were manhandled by employees, and condemned the act.
Image courtesy of Shuttestock