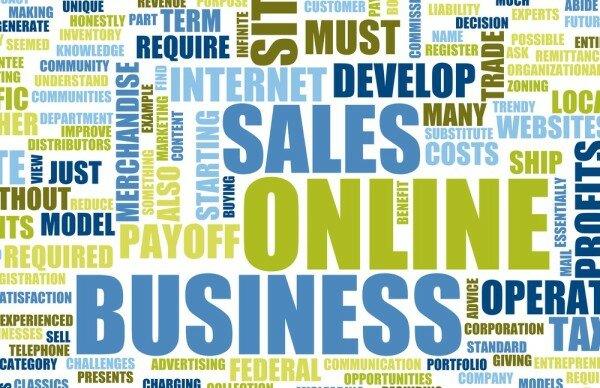 Jumia Nigeria has provided small and medium enterprises (SMEs) with a platform that will give them an opportunity to showcase their products online and reach a larger and more targeted audience.
Jumia said its Marketplace is part of its innovative approach towards transforming the Nigerian retail space and will bring on board individuals who run small businesses and are looking to increase visibility.
"I run a home-based business and I must say joining the Jumia Marketplace has really been helpful especially with increasing my sales. Jumia has offered my business more visibility,' said Kenneth Ubogu, Jumia Marketplace seller.
Managing director of Jumia Nigeria Jeremy Doutte said: "We are glad to be empowering other businesses like us to grow and definitely increase their sales. Retail in Nigeria has seen a major change in recent times and we are glad to be part of that change. In the next few years, Online retail with marketplace will be a major success story that will contribute largely to the nation's GDP."
Sellers all over Nigeria can join the Jumia Marketplace with access to over 100,000 visitors on the Jumia website.