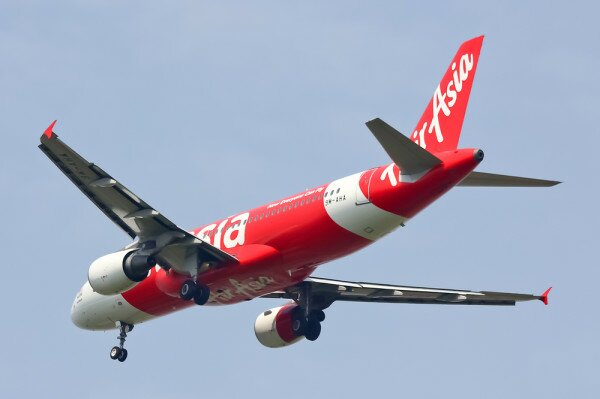 Airports Company South Africa (ACSA) has confirmed travellers can now access 30 minutes or 50MB of free Wi-Fi via AlwaysOn hotspots at the country's airports.
ACSA said users can access the free service by connecting to the AlwaysOn network and selecting "Complimentary access" from the web sign-up page.
Once the free allowance has run out, travellers can continue to use Wi-Fi on a pay-as-you-go basis.
HumanIPO reported last month on the launch of the ACSA mobile application, giving passengers access to resources making navigation of the country's airports easier and the ability to make travel arrangements from within the platform.
The app allows passengers to find shops and restaurants, airline, travel and traffic information, weather reports and customer care details.
"The development of the Airports App is informed by research findings that 39 per cent of Airports Company South Africa's customers are between the age of 16 and 35, tech-savvy and have the information at their fingertips. This generation requires information 24/7 and the app is suited to cater for their needs," ACSA said.
Image courtesy of Shutterstock.