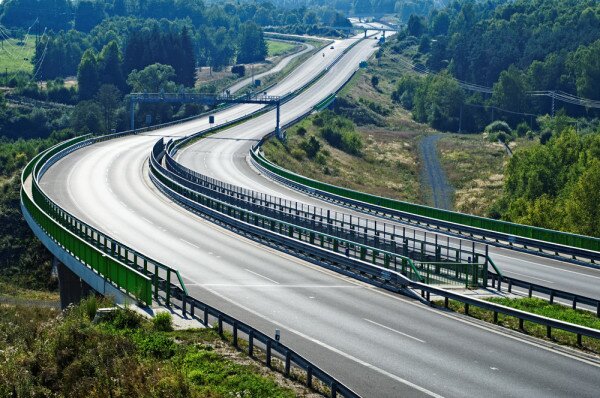 The premier of South Africa's Gauteng province David Makhura has announced a panel of 15 people will review the e-toll policy and report back to the provincial government with recommendations by November 30, 2014, with opposition party the Democratic Alliance (DA) branding the review a "public relations stunt".
Makhura said the panel will provide monthly progress reports to the Gauteng provincial government up until the final report and recommendations are submitted by the end of November, reports the South African Press Association.
The panel will be chaired by Muxe Nkondo, with other members to include Patricia Hanekom, John Ngcebetsha, Vuyo Mahlathi, Luci Abrahams, Fiona Tregenna, Anna Mokgokong, John Sampson, Lauretta Teffo, and Chris Malikane, while five further panelists are still to be appointed.
According to Mmusi Maimane, parliamentary leader for the DA, the proposed review is a "public relations stunt" and a "charade", and will make "no meaningful changes" to e-tolling.
"The people of South Africa need to see action on e-tolls, not a "talk-shop" in Gauteng that has no legal powers. The cost of this review panel will take public funds away from other critical needs, yet it can make no meaningful changes to the e-tolls scheme," Maimane said.
Maimane said the review should in fact be carried out by parliament, through the Portfolio Committee on Transport, and called on transport minister Dipuo Peters to take action regarding the need for the review to be conducted in parliament.
"The e-tolls system is governed by national legislation, therefore the only body that is empowered to legitimately review the system and make pronouncements on its future, is Parliament, through the Portfolio Committee on Transport," Maimane said.
"It is unclear why transport minister Dipuo Peters has remained silent on this matter, while Premier Makhura continues with this charade," he said.
"The DA now calls for the minister to show leadership, and support the need for the review of e-tolls to take place in parliament."
Image courtesy of Shutterstock.