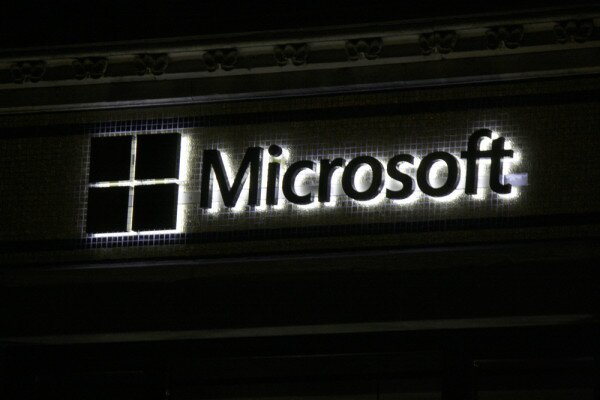 Microsoft chief executive officer (CEO) Satya Nadella has deferred comment on proposed job cuts at the company after circulating a memo promising to "flatten the organisation and develop leaner business processes", according to a report.
Reuters reports Nadella will be addressing the issues surrounding the rumoured restructuring when the company releases its quarterly earnings on July 22.
"There will be many opportunities for me to talk more about our specific fiscal plans on the 22nd," Nadella is quoted as saying.
Since the absorption of Nokia devices and services this year, the company employs over 120,000 individuals worldwide, with Wall Street predicting job cuts for the first time since 2009.
In the memo Nadella described Microsoft as a "productivity and platform company", focused on a cloud-first, mobile first strategy.
"Nothing is off the table in how we think about shifting our culture to deliver on this core strategy," Nadella said in the memo.
He said he had asked his senior leaders to evaluate "opportunities to advance their innovation processes and simplify their operations and how they work".
Image courtesy of Shutterstock