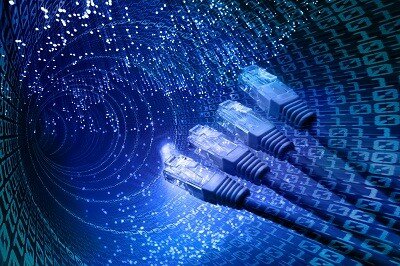 Increasing broadband penetration in Africa is opening new frontiers for businesses as they are not only innovating for their own countries but to a market outside the continent, according to Freelancer.com regional director for North America and Oceania Nikki Parker.
Parker told HumanIPO the opening up of the internet to African countries had worked to expose African freelancers to clientele scattered all over the world.
"Freelancer has nearly 370,000 members from across Africa and that number is growing fast. Broadband technologies continue to improve in most African countries and as a result, small business owners and entrepreneurs are recognising the world of benefits that is now at their fingertips," said Parker.
Parker said Kenya is a rapidly growing market and its user base had grown by 57.8 per cent in the last 12 months.
Parker's advice to businesses is to outsource time consuming and highly repetitive tasks, as they take up too much time for staff. Such jobs include data entry or inventory management, which can easily be outsourced online.
"Then there is the specialised knowledge. If there are jobs that require special skills such as IT knowledge, financial expertise or even engineering abilities, then it might not be such a good idea for you to take the lead. Outsource these jobs to the experts," she said.
She said crowdsourcing should be done online the same way it is done offline.
"A lot of people think that because they are working on an online platform, the way they normally do business face-to-face flies out the window but this is not the case! Communication remains at the core of doing business and doing it successfully," said Parker.