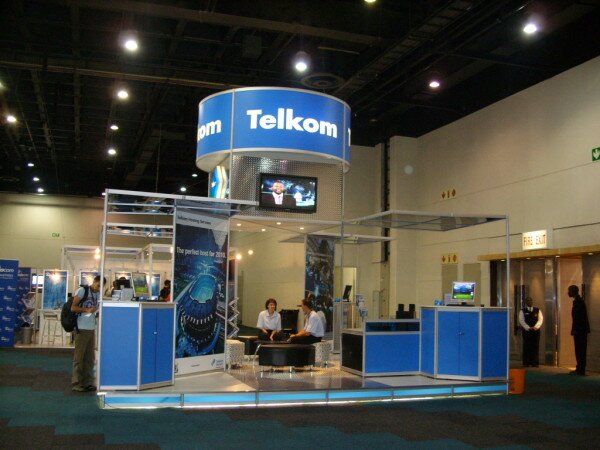 Flickr CC image courtesy of Cisco
South African trade union Solidarity has released a parody video portraying Telkom as Hitler and a number of his senior officers.
HumanIPO reported earlier this week the union had launched a website petitioning against the alleged race-based retrenchments the part state-owned company intends to undertake.
"Telkom is carrying out large-scale retrenchments where race is used as a criterion. If you work at Telkom and you're white, you're guilty!" the union said.
Solidarity, along with the South African Communications Union (SACU), earlier this week announced their intention to launch court action against Telkom ahead of the retrenchments.
Solidarity has now released a video portraying the upper echelon of Telkom as Nazis.
"You told us the racial layoffs would not be opposed," the subtitle in the video reads.
"We've been planning this racial restructuring for years," it continues.