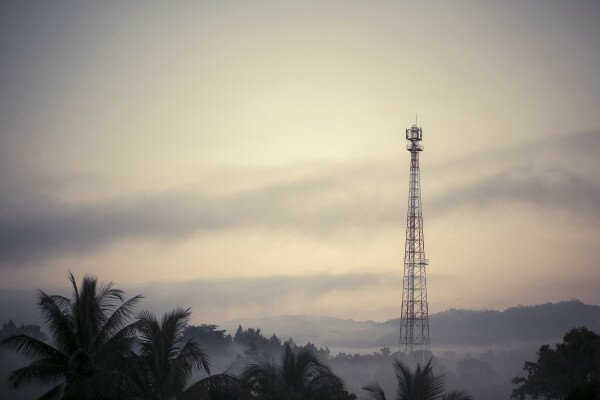 Nigerian telecoms services are better than those of central London and Dubai, in spite of calls for quality to improve, according to Dr Eugene Juwah, executive vice chairman of the Nigerian Communications Commission (NCC).
Juwah said this while speaking at the 75th Telecoms Consumer Parliament held in Lagos.
"I have heard about these complaints about quality of service in Nigeria. The quality of service in Nigeria is not the worst. The quality of service in this country is better than that of central London, better than Dubai. Wireless telephony technology is rather complex. You cannot absolutely do without drop calls," he said.
At the parliament, the NCC unveiled its corporate governance code aimed at protecting assets in the telecommunications sector, valued at over US$25 billion.
Juwah said the code is binding on all telecoms operators and tackles various issues limiting the growth of the sector in Nigeria.
"The combined factors of the strategic importance of telecommunications and the unprecedented growth of the sector (over 130 million mobile subscribers), with extensive reach across all social and demographic groups in the Nigerian economy, makes it imperative that operators in this critical sector must uphold a code of corporate governance, which is specific to their industry."
Image courtesy of Shutterstock