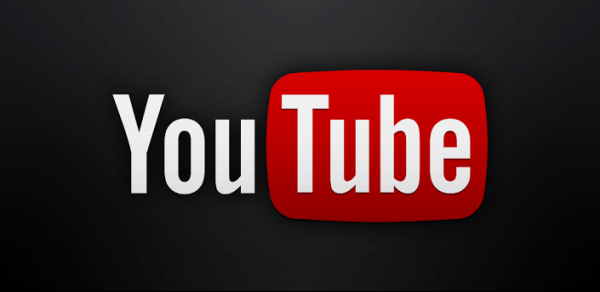 YouTube
YouTube has entered into a round of discussions with Hollywood and independent producers to provide the platform with premium content, according to a report.
Reuters reports the move could reinforce a three-year-old effort that has received mixed success so far.
The transition towards premium content highlights Google's plans to transform the service from a host for amateur videos to a polished media provider, enabling higher revenue from advertising.
According to two Reuters sources, YouTube executives have been in talks with content providers for the past two months.
YouTube is said to be offering between US$1 million and US$3 million for a series of programming and may be contributing towards marketing funding.
It is also rumoured to be interested in videos shorter than 30 minutes.
"We are always exploring various content and marketing ideas to support and accelerate our creators," a YouTube representative is quoted as saying.
The company refused to comment on the recent meetings with content producers.