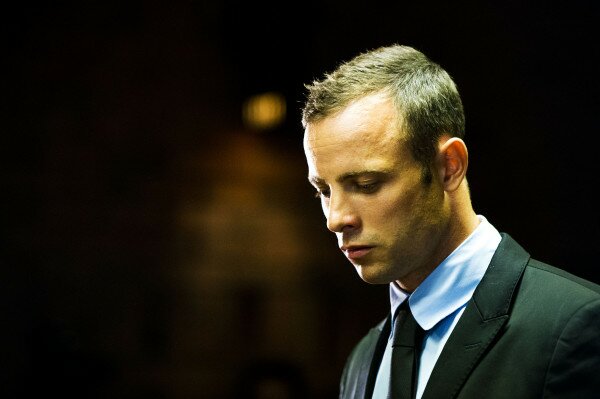 South African paralympian Oscar Pistorius. Image provided by MultiChoice.
South African murder-accused paralympian Oscar Pistorius' latest Tweets are not in contempt of court, according to a report.
The South African Press Association reports Dario Milo, media and information lawyer at Webber Wenzel, said: "There is no prohibition on Oscar making public statements, whether via Twitter or otherwise.
"He is perfectly entitled to do so and there can be no suggestion that he is in contempt of court. In any event, his comments on Twitter have nothing at all to do with the case."
Pistorius tweeted an excerpt from Victor Frankl's Man's Search for Meaning, a Bible verse, and images of his humanitarian work.
Pistorius alleges he shot his girlfriend Reeva Steenkamp by accident last year believing she was an intruder when she went to the bathroom in the middle of the night, while the state alleges he killed her during an argument.