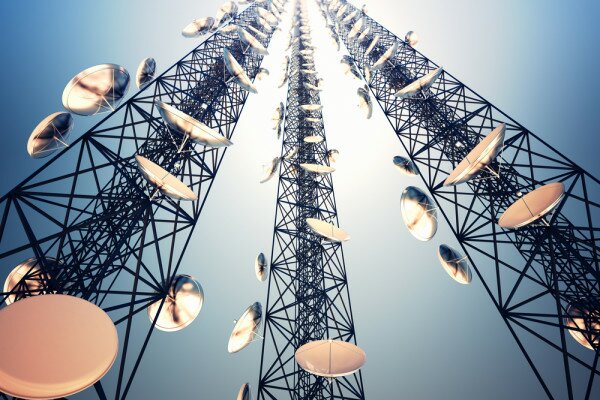 Telecoms in Nigeria have blamed excessive rainfall in some parts of the country for poor quality of service on various networks.
According to Akinwale Goodluck, corporate services executive at MTN Nigeria and an executive of the Association of Licensed Telecommunications Operators of Nigeria (ALTON), the various networks are striving to improve their service quality and none of them are willingly providing poor service for its subscribers.
Speaking in Lagos at the Telecoms Consumer Parliament organised by the Nigerian Communications Commission (NCC), he urged the Nigerian government and the NCC to quickly pass the bill designating telecom facilities as critical national infrastructure.
"Some state governments in a bid to collect rents and levies seal up the Base Transceiver Stations (BTS) of service providers; this does not augur well for the industry and the nation. As long as these situations are allowed to continue unaddressed, Nigerians will continue to complain of poor service quality," he said.
Image courtesy of Shutterstock