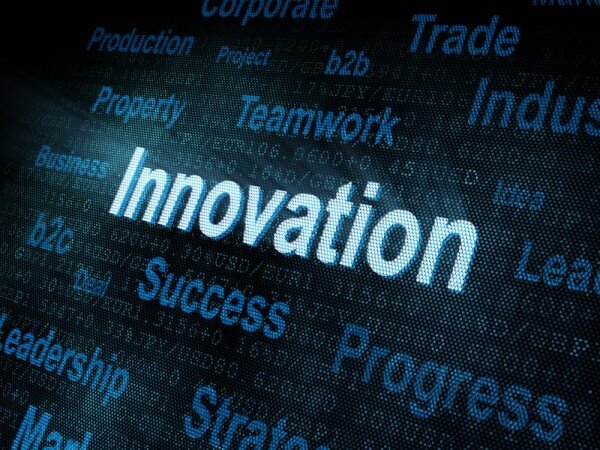 Online marketplaces and e-commerce in general are helping in the creation of jobs and unlocking innovations for SMEs in Nigeria, according to Evangeline Wiles, deputy managing director of Kaymu Nigeria.
In a statement, Wiles said e-commerce and mobile commerce have dramatically changed the way small businesses reach customers, making it faster and easier for consumers to make purchases on the go while avoiding the hassles of going to the store.
The Kaymu deputy head said online marketplace provides a springboard for SMEs, transcending local and regional boundaries to attain a global reach, with many SMEs taking advantage of the opportunities afforded by e-commerce to tap into a bigger clientele and new markets to increase their revenues.
"We're now living in a time when competition is driving brands to innovate, giving their customers better products, customizable options, efficient delivery and more purchasing channels to choose from. Large retailers have set the bar high for SMEs who are just looking to break into the e-commerce market. For small retailers one of the most pressing challenges faced is poor delivery and tracking system," Wiles said.
Wiles urged delivery companies and systems to operate a functional delivery process that facilitates prompt and efficient delivery and tracking system as this is pertinent to SME growth.