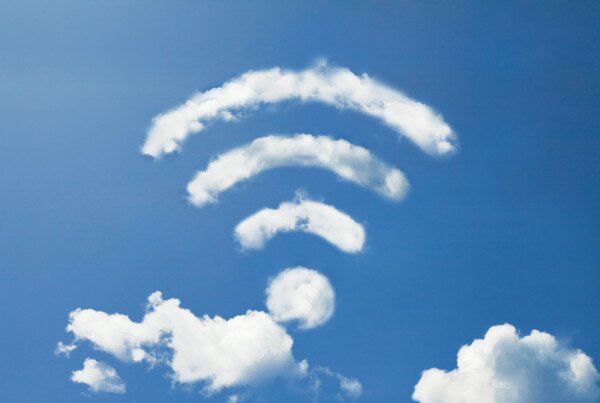 Nigerian startup WhiteSpaces is tackling challenges such as high tariffs, data caps and quality of service concerns by providing truly wireless internet connectivity, according to founder Mark Afolabi.
"We make it super easy to connect to the internet by offering a truly wireless service," he said. "Connection to the internet via mobile telecom is huge, but tariffs are high, there isn't much flexibility and more users are underserved in respect to pricing, what we are giving is true value for money while keeping low pricing."
He said there are various plans and pricing is competitive.
The project, which is currently at the beta stage, is being piloted in a community in Ekiti state, southwest Nigeria, and will offer users unlimited data for about NGN1,500 (US$9) monthly.
"Pricing for WhiteSpaces is very competitive, we would have a free plan that allocates free monthly data to users on a monthly basis, and this data would be capped, and allows upgrade for paid plans, while affordable paid plans will provide unlimited data to user for between NGN1,500 and NGN2,000 monthly," Afolabi told HumanIPO.
He said the service could be used by anyone with any Wi-Fi-enabled device.
"Every user with a smartphone, laptop, table PC or any Wi-Fi enabled deceive can use our service. We are also looking at partnering with some organizations to provide community centers where users who don't have device can come and access internet," Afolabi said.
Image courtesy of Shutterstock