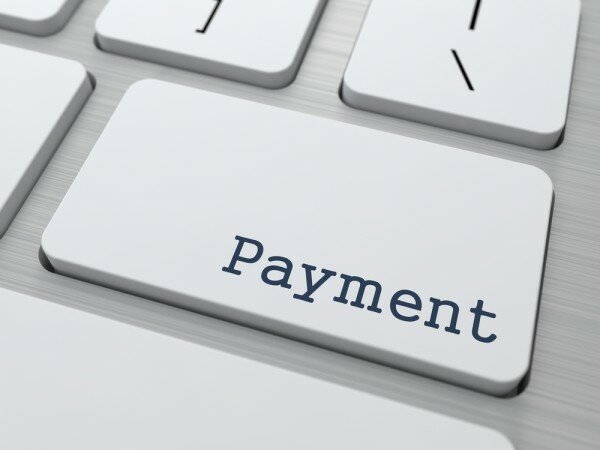 Financial services company MasterCard has launched MasterPass in South Africa, allowing individuals in the country to make secure digital payments online.
The service allows users to make payments without entering in payment details with each transaction.
"Digital wallets accessible through the MasterPass acceptance network allow consumers to store all their MasterCard or other branded credit, debit or cheque card information, and shipping and billing address details securely in one place," MasterCard said.
"The world we shop in is constantly evolving and the ways we pay should keep pace. With a single click, tap or touch of the MasterPass button at checkout, consumers can access their preferred digital wallet and authenticate a payment with a secure PIN," said Mark Hearne, head of business development at MasterCard South Africa.
"South Africans are the first in the Middle East and Africa region to be introduced to MasterPass, which was launched internationally last year."
Standard Bank is the first South African financial institution to offer integration with MasterPass, with apps available on iOS, Android and BlackBerry.
Takealot, South African Airways (SAA) and Plankton accept MasterPass payments on their online stores.
The platform also allows for PIN-based debit card integration.
"Checkout happens with just a few clicks or taps whether at home, in a taxi, at work or at a supermarket, so merchants can look forward to fewer customers abandoning their shopping carts, which according to research affects over 67 per cent of online purchases," said Hearne.
"Soon, any South African bank and their merchant partners can offer MasterPass, which can be branded and personalised, as long as they are equipped with the appropriate payment infrastructure," he adds. "This means that MasterPass can be tailored for online payments and in-store purchases in a manner that builds brand familiarity, affinity and loyalty."
Image courtesy of Shutterstock.