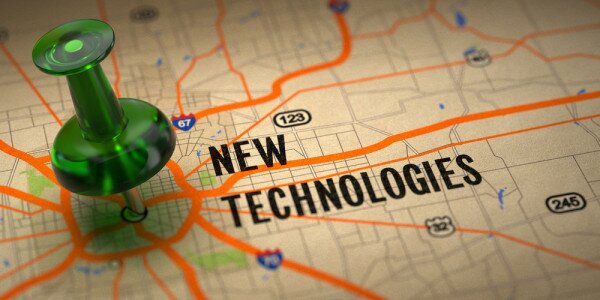 Kenyan football portal Futaa.com has been named alongside Ushahidi and Kopo Kopo among the 50 most innovative startups in Kenya in a competition that had 5,000 entries and was judged by top startup experts.
The chosen startups are in leading industries such as technology, social media, entertainment, news and content, education, analytics, e-commerce, design, food, hardware, healthcare, commerce, sports , finance, marketing, open source software and retail.
The trio are joined by the likes of Yum,Rupu, PesaPal, BuyRentKenya.co and M-Farm on the list put together by Buzz Kenya.
According to Buzz Kenya, Kenya is thriving with huge talent constantly pouring out of universities such as Strathmore, University of Nairobi, Moi and Kenyatta University.
"Kenya is chock full of startups bringing up innovation and big changes in industries creating new business models as well as jobs and helping to reinvigorate the Kenyan economy. We are very excited about these companies unique products they offer, fervor for building great things and their visions for a better world," said Buzz.
Image courtesy of Shutterstock.