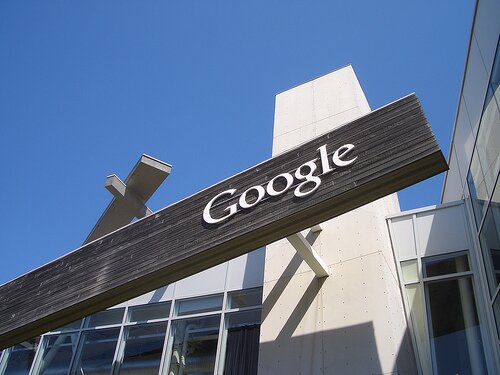 CC image courtesy of brionv on Flickr
Google+ has removed restrictions on names in an effort to make the social medium more welcoming and inclusive.
In the past Google+ had restrictions on names of users' profiles, as it wanted to create a community made up of real people, which the company said had served to exclude those who wanted to use the service without using their real names.
Google said there had been a number of difficulties occasioned by the restrictions.
"Over the years, as Google+ grew and its community became established, we steadily opened up this policy, from allowing +Page owners to use any name of their choosing to letting YouTube users bring their usernames into Google+. Today, we are taking the last step: there are no more restrictions on what name you can use," the company said in a statement.