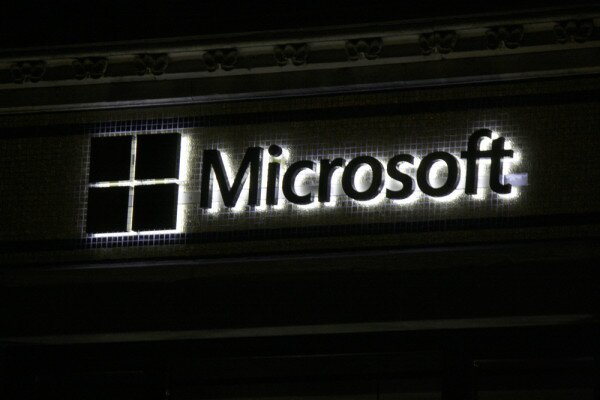 Microsoft has followed Google and begun taking requests from individuals in the European Union (EU) who wish to be removed from results of the company's Bing search engine results following the landmark "right to be forgotten" court judgment in May.
In May Google took steps to comply with a EU court indicating individuals have the right to be forgotten, and Reuters reports Microsoft has now followed and is offering a four-part questionnaire on the Bing website.
The company said the questionnaire will "help us to consider the balance between your individual privacy interest and the public interest in protecting free expression and the free availability of information, consistent with European law".
Image courtesy of Shutterstock.