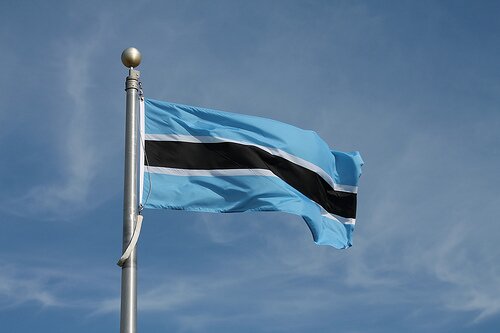 CC image courtesy of markwinnipeg on Flickr
The Botswanan parliament has approved a National Innovation Fund to make seed and early-stage funding available to tech startups in the country.
The approval was announced by Prof Nelson Torto at the 12th annual Southern African Research and Innovation Management Association (SARIMA) conference, who said ventures and already established companies that have viable, innovative ideas viable would also benefit from the innovation fund.
"The government of Botswana must be commended for making strong commitments in the area of science and technology," he said. "The Botswana parliament has already approved the National Innovation Fund which will provide seed and early stage funding for technology based startups and ventures as well as established companies with viable innovation concepts."
He said the government is making significant strides and mapping the landscape of science, technology and innovation (STI) to strengthen national frameworks.
"Over the past 60 years, both developed and developing countries have recognized this fact by increasing the number of SETI government bodies, establishing new SETI legal frameworks and implementing a diverse set of new SETI policy instruments," he said.