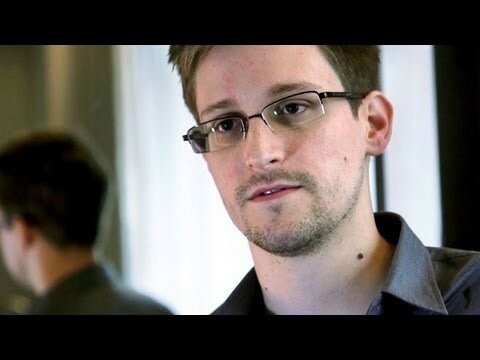 Whistleblower Edward Snowden. CC image courtesy of Zennie Abraham, on Flickr.
US surveillance whistleblower Edward Snowden has called on his supporters to develop technologies to tackle government surveillance.
Reuters reports Snowden, addressing the Hackers On Planet Earth (HOPE) conference in New York on Saturday via video link from Moscow, said he intends to promote technologies that allow anonymous communication and message encryption.
"You in this room, right now have both the means and the capability to improve the future by encoding our rights into programmes and protocols by which we rely every day," he told attendees. "That is what a lot of my future work is going to be involved in."