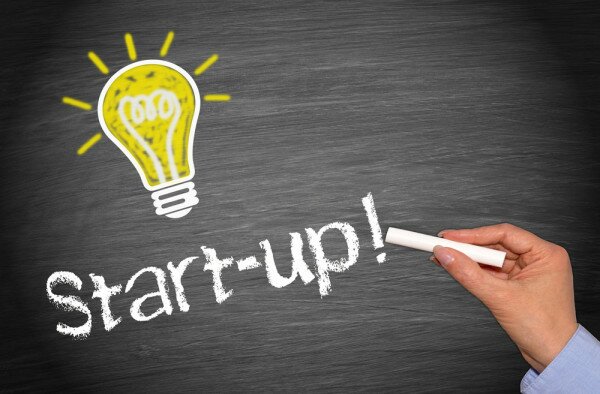 Startups in Africa have been urged to focus on developing solutions for problems that people face every day by Gareth Knight, chief executive officer (CEO) of WeDo and founder of Tech4Africa.
Speaking at last week's Tech4Africa conference in Lagos, Nigeria, Knight called on startups to create utility value so people will need them daily.
"Make it easy, make it fun, make it memorable," he said.
When coming up with solutions, he said startups should always make them simple to use.
"Simplicity is your goal, over-engineering is the mother of all evil," Knight said.
According to him, the focus should always be on the user and more emphasis should be placed on execution.
"Focus on the user – ignore that, and your product will fail. Execution is everything; it is the difference between winning and losing, building a career and enjoying a hobby," he said.
He enjoined startups to use key metrics to assess return on investment (ROI), saying it helps in knowing how a product is successful. He also made the case for constant iteration.
"Constant iteration is your weapon. Get out as quickly as possible. Test and fix bugs. Adapt to users and market intelligence. Rinse and repeat," he said, urging tech startups to follow a clearly defined process and embrace open source software.
"Open source software is your friend. There will always be bugs, get over it, prioritise it and deal with it. Treasure your users and think of them as part of the family," he said.
Image courtesy of Shutterstock.