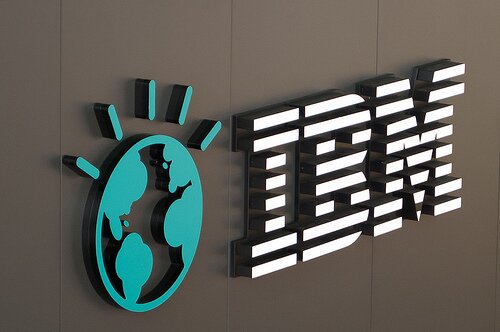 CC image courtesy of Patrick H~ on Flickr
IBM has said its new innovation centre, which is set to be officially opened, was not created to compete with other such projects but rather partner with them, according to Adeola Allison, business development executive at IBM West Africa.
Allison told HumanIPO the new facility, in terms of breadth of offerings, is unique.
"We are not here to compete with any of the innovation centres that exist, we are here to partner. We really need to partner. They have a lot of expertise and our model is partnering with the local team and taking advantage of the indigenous business knowledge," she said.
She said IBM is already partnering with existing players including accelerators.
"We partner at the state level with the Lagos State Innovation Council, at the federal level we team with the Ministry of Science and Technology, at the local level, we teamed with CCHUB last year to run a hackathon," she said.
"We got the advice of a lot of these startups to select which ones to participate in the smart camp. The only differentiator that I'm able to see so far beyond the nicer space is the fact that we are offering it for free. A lot of the other innovation spaces startups have to pay."
To prevent the facility from turning into a corporate cybercafé, she there are specific criteria in terms of what users can do.
"This is not just a place for you to just show up, get a room, make calls, use the internet and go home by 5pm. You have to be enrolled with us either as an IBM business partner or an IBM independent software vendor or part of the global entrepreneurial program. There is a vetting process because the whole idea is we need to understand how we can help you."