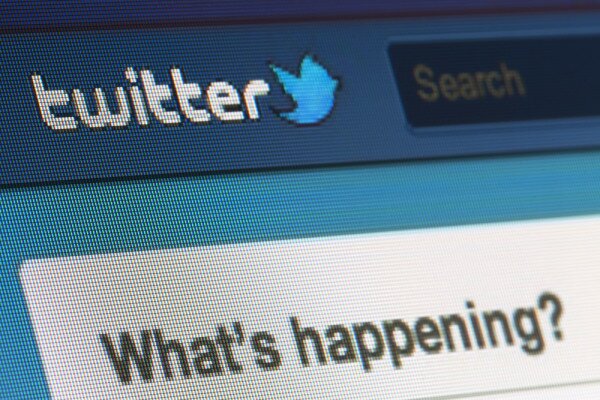 Twitter has followed Facebook, Yahoo! and Google in acknowledging a lack of diversity in its workforce, reporting around 70 per cent of its worldwide workforce is made up of men while 90 per cent of its United States (US) employees are either White or Asian.
Releasing diversity numbers has become commonplace among tech companies of late, with Facebook, Yahoo! and Google revealing their numbers in the past few months, all highlighting the need for transformation, with the majority of employees being White males.
Twitter's acknowledgement related to its 3,000-strong workforce was contained in data the company released yesterday (Wednesday).
Image courtesy of Shutterstock.