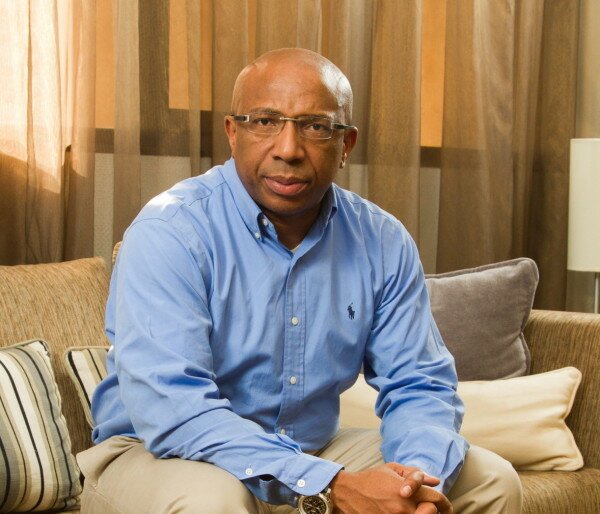 The chief executive officer (CEO) of South African part state-owned operator Telkom Sipho Maseko is being investigated by metro police after allegedly running up ZAR30,000 (US$2,800) under another driver's name.
The Star reports Maseko is also accused of persuading City of Johannesburg manager Trevor Fowler to call off police when officers visited his home to check the licence plates.
The newspaper said businessman Mabena Motshoane had received a number of traffic fines over a number of months for offences allegedly involving his car. Motshoane one day came across a car the same model as his bearing the same plates, and after giving chase and stopped the driver, who was allegedly Maseko.
"I asked him why he was driving around with my number plates, and he gave me a vague answer that his old black Range Rover had that number plate and he had personalised it to his own name," he said.
He later discovered his car had previously been owned by Maseko, though the CEO refused to cooperate with police when they called on the phone or visited his home. When he did finally cooperate, the newspaper said his plates had been changed.
"I don't want to get involved with other issues. People in high places have been calling me and asking me to drop this, but I can't," Motshoane said.
"It is affecting my life and my ability to sell the car and to get on with my life. The JMPD is not assisting me and is offering no solution as to how they can help me."
"I believe there is a cover-up somewhere and I don't know what to do."