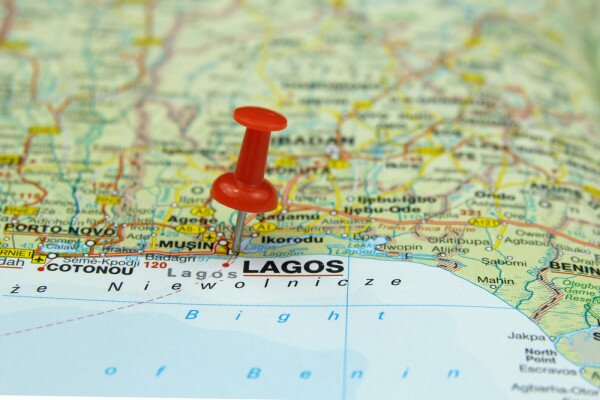 Nigeria's online real estate sector is not yet big enough to service the high demand for such services in the country, according to Obi Ejimofo, managing director of Lamudi Nigeria.
Ejimofo told HumanIPO: "With over 85 million Nigerians living in urban areas and over one million added to this demographic annually, there is definitely a lot of demand for online real estate services. However, at this point in time, if we were to add up every single property listing currently marketed online by the existing platforms, I strongly doubt whether you will find more than 100,000 listings in total."
He said there had been major successes recorded in the industry, including building a sense of trust in this market both from sellers and from buyers of properties.
"Lamudi Nigeria has played a significant role in this respect, focusing a lot of our effort on establishing trust relationships with key market players – agents, developers and professional associations – and also taking the time to educate the general public on how to operate safely within the market," Ejimofo said.
He said significant improvement could be made in the area of coverage.
"Too many e-commerce ventures tend to focus entirely on the Lagos market with a little additional activity in Abuja. But in truth, real estate is a national concern and there is tremendous demand in every city and town for our services. Although, with only 10 months in operation, Lamudi is a relative newcomer to the market, we are already operating in Abuja, Ibadan and Port Harcourt with strong plans to extend our reach over the next three months," he said.
He said Lamudi is facilitating the continued growth of the real estate sector by promoting education and uptake of online services that improve the convenience of doing business in Nigeria.
"In this respect, we pay particular attention to working with the various professional bodies in the industry to enable and educate their members on how to get online and grow the reach of their businesses," he told HumanIPO.
Image courtesy of Shutterstock.