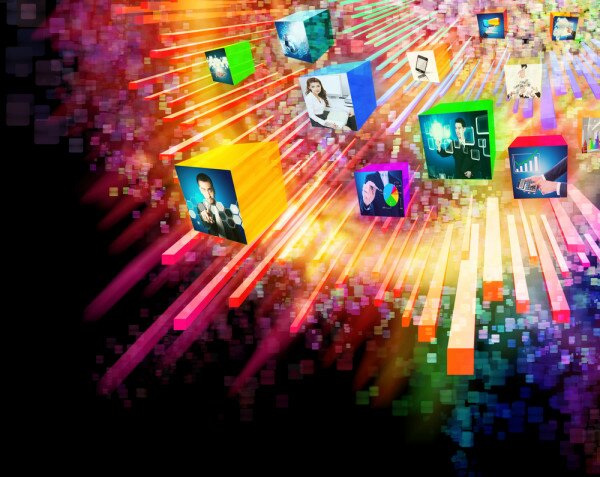 The Independent Communications Authority of South Africa (ICASA) has invited public comments on its ongoing review of local content regulations for television and radio, with the regulator saying local content makes a "vital contribution to democracy, nation building and development".
ICASA today announced the issuance of a Discussion Document, inviting stakeholders and members of the public to submit comments until September 10.
The regulator said the review of regulations for local content quotas on television and radio has been necessitated by technical changes and advances in the broadcasting sphere including the imminent digital migration.
"It is the authority's view that through South African music and television programming, radio and television can make a vital contribution to democracy, nation building and development in South Africa; and that the local content quotas will go a long way in protecting and developing the country's national cultures and identities, and promoting local industries," said ICASA.
The regulator said prior to developing the discussion document a consulting company conducted an analysis of "cultural, economic and social benefits brought about by the preservation of South African programming regulations", as well as a cost-benefit analysis, on behalf of ICASA.
Image courtesy of Shutterstock.