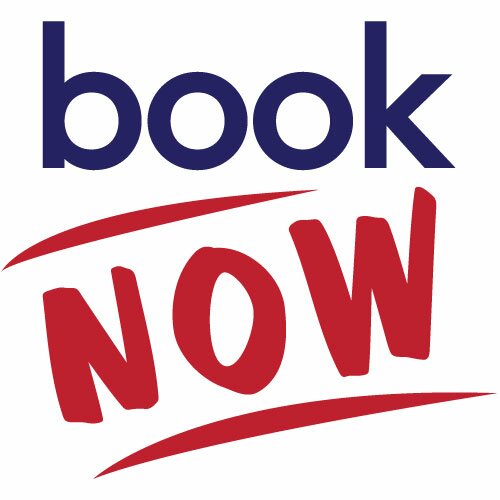 Nairobi-based bus ticket aggregator BookNow has closed a US$75,000 funding round from 10 angel investors, which it will use to accelerate growth by improving its product offering and hiring customer support staff.
Angels include local businessmen Mahendra KD Shah, Ravi Shah and Ritesh Doshi, as well as four 88mph investors.
"The majority of travellers in Sub-Saharan Africa use the public bus system, but accessing information on schedules, pricing, availability of seats as well as acquiring a bus ticket is too tasking and can take a whole day," said Francis Gesora, co-founder and chief executive officer (CEO) of BookNow.
"This service intends to, and already is, bringing advantages in speed, information, cost and time savings to bus travellers and the industry. We have been able to pull together an investor pool that brings strategic advantages to BookNow's operations through their skills and expertise, which we are able to draw upon as we grow and expand."
The company estimates the bus industry in East Africato have a market value of US$150 million, and says it is the first startup to bring web and mobile technologies to the industry.