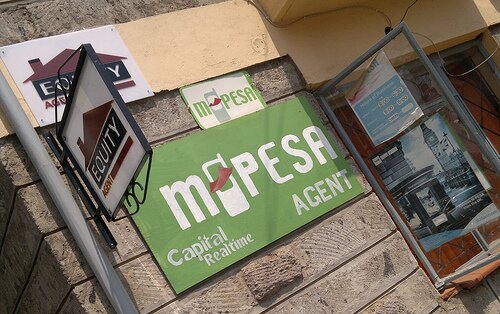 CC image courtesy of Kopo Kopo, Inc. on Flickr
The Communications Authority of Kenya (CAK) has ruled in favour of Airtel after the company accused its rival Safaricom of anti-competitive practice, a move coming weeks after Safaricom had decided to open up the network.
The CAK has also prohibited the mobile operator from levying extra charges on competitors using its network.
This brings to an end a long battle between Airtel and Safaricom over exclusivity of the service, which barred M-Pesa agents from engaging in business with other mobile operators.
In a letter signed by the CAK, and sent to Safaricom and Airtel on Friday July 25, Safaricom was ordered to effect the directive before July 18.
"All restrictive clauses in the agreements between Safaricom and mobile money transfer (M-Pesa agents) be immediately expunged but in any event not later than July 18, 2014," the letter states.
The CAK in its ruling also declared that Safaricom's oversight shall be limited to its business with the agents. Each mobile money service provider shall also be responsible for ensuring compliance with the Central Bank of Kenya regulations.
"We did not rule on the interoperability and the cost of transactions because it is an issue that needs the input of both the Central Bank of Kenya and the Communications authority," CAK director-general Wang'ombe Kariuki said.