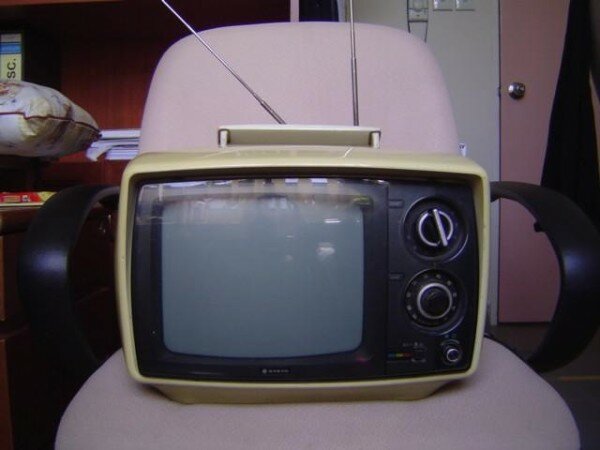 CC image courtesy of Hana Kirana.
Rwanda has initiated the third phase of its digital migration process, meaning over 51,000 people are now unable to access programmes on analogue transmission as this has been shut down.
The New Times Rwanda reports the 2010 census reported over 192,800 homes in the country having television sets.
The digital migration process is a four-phase affair that started in January this year.
On January 31 the Rwanda Utilities Regulatory Authority (RURA) switched off analogue in Kigali, while on March 31 and on May 31 those in the north-west and east were barred. The last phase of the switchover from analogue transmission to digital broadcasting will involve the west and south-west regions, RURA director general Patrick Nyirishema said.
"Out of those, 141,260 homes have acquired decoders," the regulator said.
Tele 10, Sorim, TransAfrica and Star Africa Media are the four companies licensed to import decoders.
Rwanda will become the second country in Sub-Saharan Africa after Tanzania to switch off its analogue television signal.